Navigeer naar uw volgende avontuur met de GPSMAP 64sx serie van handheld navigatietoestellen. Of u nu wandelt, fietst, klimt of aan geocaching doet, u kunt meer ontdekken met het beste Garmin handheld navigatiesysteem in uw hand. De serie ondersteunt nu ook multi-GNSS.
Uw locatie behouden
Dankzij de Quad-Helix antenne, de uiterst gevoelige ontvanger en de ondersteuning voor meerdere wereldwijde navigatiesystemen (GPS, GLONASS en Galileo) kan de GPSMAP 64sx snel en nauwkeurig aangeven waar u zich bevindt, zelfs onder uitdagende omstandigheden.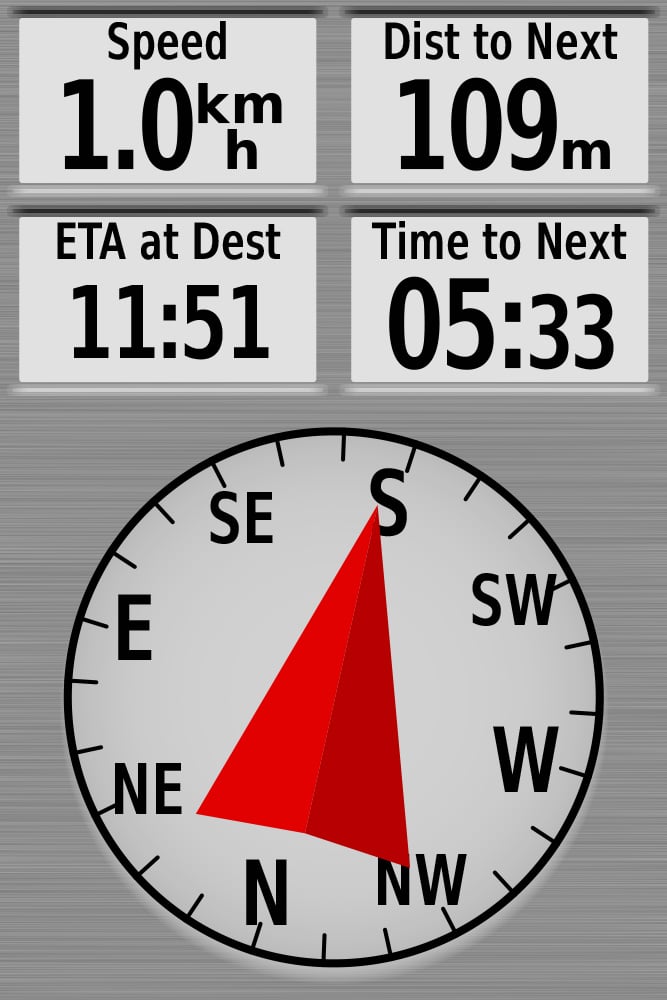 Kaarten toevoegen
Met 8 GB intern geheugen en een microSD™ kaartsleuf voor nog meer opslag kunt u nog meer kaarten downloaden.
Satellietbeelden
De GPSMAP 64sx serie ondersteunt ook BirdsEye satellietbeelden (abonnement vereist) waarmee u satellietbeelden kunt laden en kunt integreren met uw kaarten.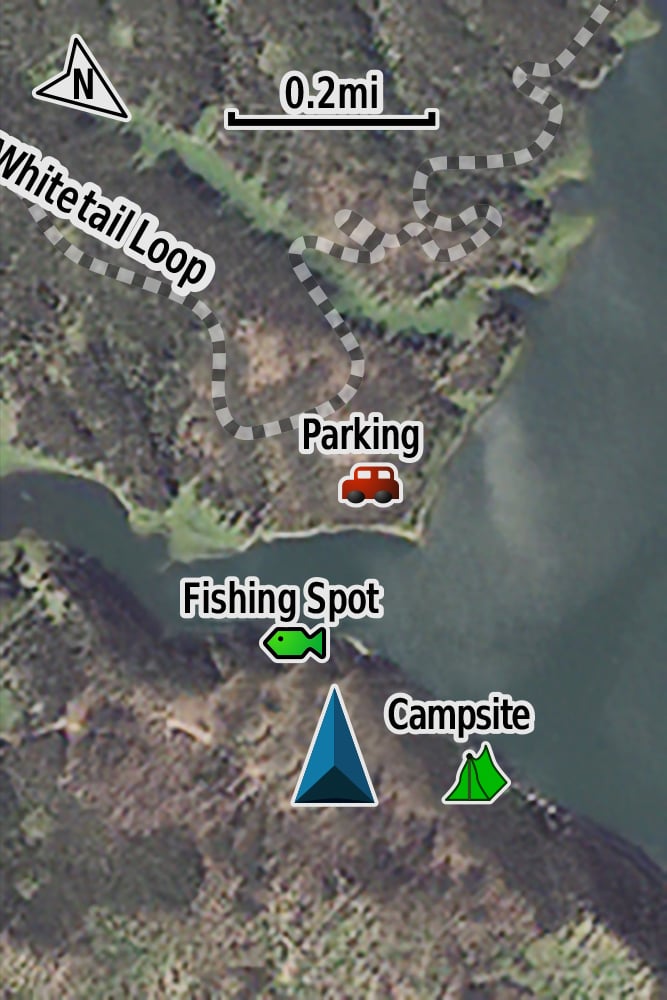 Draadloos delen
Met de GPSMAP 64sx handhelds kunt u uw waypoints, tracks, routes en geocaches draadloos delen met andere compatibele toestellen. U kunt uw vrienden deelgenoot maken van uw favoriete wandeling of geocache zonder eerst uw toestel aan te hoeven sluiten op uw computer: druk gewoon op de "verzendknop" om uw informatie te verzenden naar een andere Garmin handheld.
Blijf verbonden
Met smartphone meldingen kunt u draadloos e-mails, sms-berichten en meldingen ontvangen van uw compatibele toestel. Blijf verbonden zonder dat u in uw rugzak naar uw smartphone hoeft te zoeken.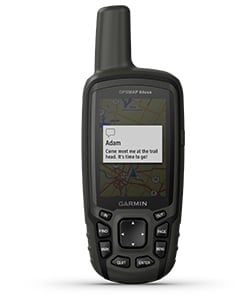 Maak het leuk
De GPSMAP 64sx serie biedt papierloos geocaching. Upload GPX bestanden rechtstreeks naar uw toestel en bekijk belangrijke informatie zoals locatie, terrein en hints van Geocaching.com.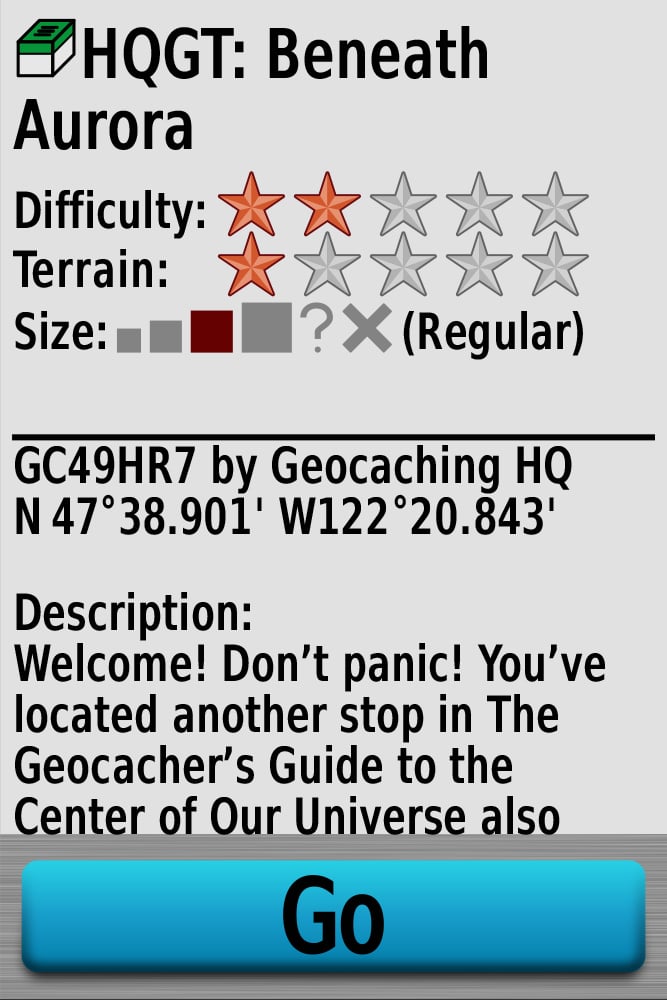 Algemeen

FYSIEKE AFMETINGEN
6,1 x 16,0 x 3,6 cm
SCHERMGROOTTE, BXH
3,6 x 5,5 cm; 6,6 cm diagonaal (2,6")
SCHERMRESOLUTIE, BXH
160 x 240 pixels
TYPE SCHERM
Transreflectief, 65K TFT-kleurenscherm
GEWICHT

217 g inclusief batterijen

BATTERIJ
2 AA-batterijen (niet meegeleverd); NiMH of Lithium aanbevolen
LEVENSDUUR VAN BATTERIJ
16 uur
WATERBESTENDIGHEID
IPX7
HOOGWAARDIGE ONTVANGER
Ja
INTERFACE
high speed mini USB and NMEA 0183 compatible
GEHEUGEN/GESCHIEDENIS
8 GB
Kaarten en geheugen

VOORAF GEÏNSTALLEERDE KAARTEN
Nee
MOGELIJKHEID OM KAARTEN TOE TE VOEGEN
Ja
BASISKAART
Ja
AUTOMATISCHE ROUTEBEPALING (AFSLAG-VOOR-AFSLAG ROUTES OP WEGEN)
Ja
KAARTSEGMENTEN
3000
BIRDSEYE
250 BirdsEye Imagery files
MET GEDETAILLEERDE HYDROGRAFISCHE ELEMENTEN (KUSTLIJNEN, OEVERS VAN MEREN/RIVIEREN, WETLANDS EN PERMANENTE EN SEIZOENSGEBONDEN BEKEN)
Ja
BEVAT DOORZOEKBARE NUTTIGE PUNTEN (PARKEN, KAMPEERTERREINEN, UITZICHTPUNTEN EN PICKNICKPLAATSEN)
Ja
GEEFT NATIONALE, REGIONALE EN LOKALE PARKEN, BOSSEN EN WILDERNISGEBIEDEN WEER
Ja
OPSLAG- EN VOEDINGSCAPACITEIT
MicroSD™ kaart (niet meegeleverd)
WAYPOINTS/FAVORIETEN/LOCATIES
5,000
TRACKS
200
SPOORLOG
10.000 punten, 200 opgeslagen sporen
ROUTES
200
Sensors

GPS
Ja
GLONASS
Ja
GALILEO
Ja
BAROMETRISCHE HOOGTEMETER
Ja
KOMPAS
Ja (met kantelcompensatie, drie assen)
GPS-KOMPAS (TIJDENS HET VERPLAATSEN)
Ja
Dagelijkse smart functies

VIRB® AFSTANDSBEDIENING
Ja
COMPATIBEL MET GARMIN CONNECT™ MOBILE
Ja
SMARTPHONE MELDINGEN OP DE HANDHELD
Ja
Buitenrecreatiefuncties

NAVIGATIE VAN PUNT NAAR PUNT
Ja
COMPATIBEL MET BASECAMP™
Ja
OPPERVLAKTEBEREKENING
Ja
JAAG-/VISKALENDER
Ja
ZON- EN MAANGEGEVENS
Ja
GEOCACHING-VRIENDELIJK
Ja (zonder papier)
COMPATIBEL MET AANGEPASTE KAARTEN
Ja (500 aangepaste kaarttegels)
FOTOALBUM
Ja
Verbindingen

DRAADLOZE CONNECTIVITEIT

yes (BLUETOOTH®, ANT+®)
Aanvullend

AANVULLEND

GPS: Ja
GLONASS: Ja
Galileo: Ja
Draadloos compatibel: Ja (Bluetooth® en ANT®)
Smartphone meldingen: Ja
Live volgen: Ja (met Garmin Connect™ Mobile)